Housing, climate, clergy & chamber folks team up
Housing, climate, clergy & chamber folks team up
Companies struggling to fill jobs may want to look to a pool of some 106,000 underemployed, foreign-born, Massachusetts residents who received college degrees outside of the U.S.
The most common occupations for foreign-educated business degree holders include janitor and cook.
For social science degree holders, cashier and taxi drivers are near the top of the list,
writes Greg Ryan at the BBJ
citing a new report from the Massachusetts Business Roundtable and Tufts University.
The study found that the Massachusetts economy is losing $2.3 billion in earnings and productivity annually because of the disconnect between employer need and foreign-educated worker skills.
Coalition
forms to support 'Newton for Everyone'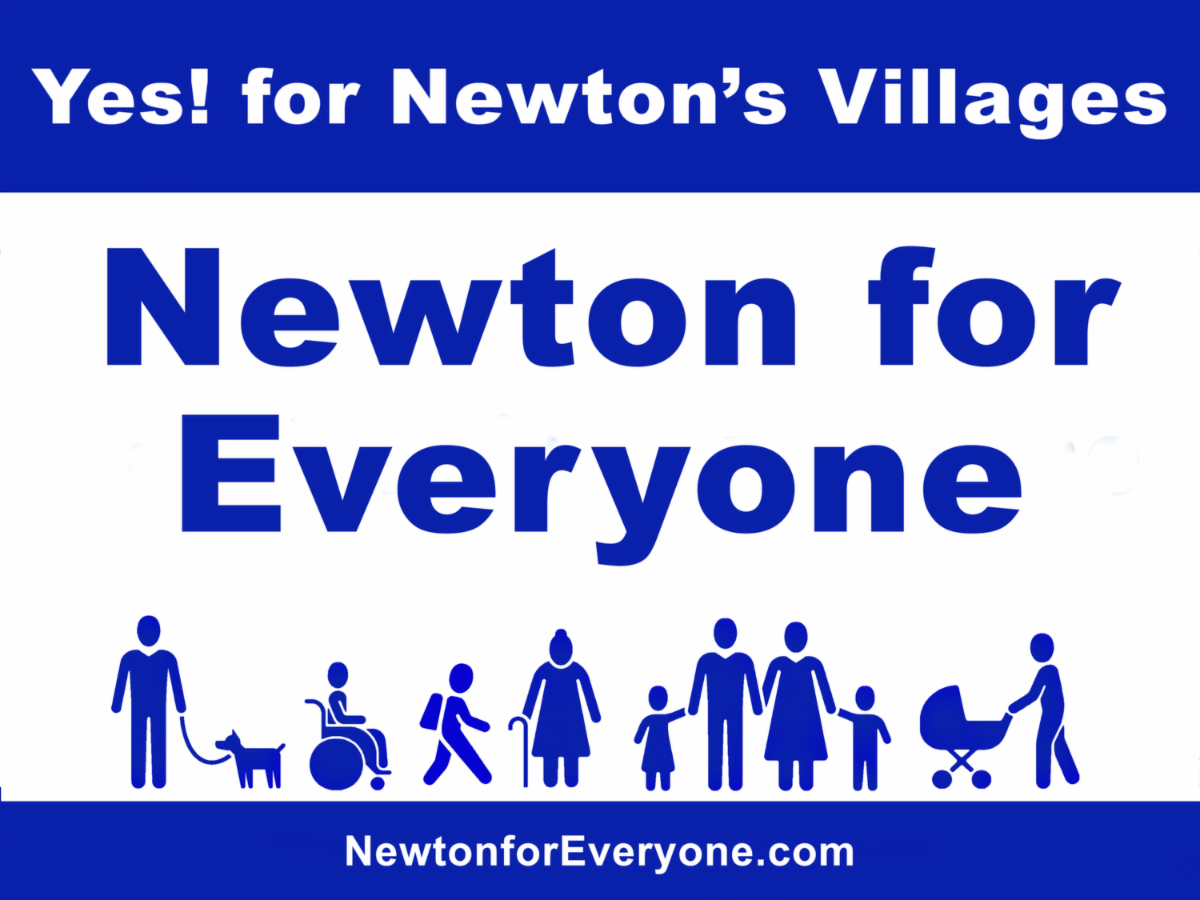 Over the next few weeks, the Newton City Council will be making final revisions to a proposal that would allow for the creation of smaller, multi-family homes close to village centers and eliminate some of the onerous regulations that have made it hard to open a business here.
Hybrid workers, cyclists will benefit under tax bill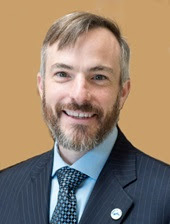 The $1 billion tax relief bill signed this week by Gov. Maura Healey includes an largely underreported provision that expands commuter tax benefits to more than just car drivers and frequent MBTA riders,
according to the Brookline News.
The bill shepherded through the State House by Watertown Rep. Steve Owens (in photo), Brookline Rep. Tommy Vitolo and Quincy
Sen. John Keenan,
will expand commuter tax benefits to include occasional MBTA riders,
cyclists
Bluebike users and regional transit riders.
As to whether the business-backed provisions of the bill can help
improve the state's economic competitiveness, I
recommend this article
by the Globe's Jon Chesto.
Sisters of Charity win a key endorsement
At first, they weren't so keen on it. Now they support it.
We're talking about the Wellesley Planning Board which unanimously voted this week to endorse Sisters of Charity's request to amend the zoning on their Wellesley Hills property which would allow the Sisters to more easily sell and
live out their lives
on their 14-acre property.
The board previously voted against sponsoring the request, agreeing only to place it on the November Special Town Meeting warrant so the Sisters (average age 83) wouldn't need to stand on street corners to collect 100 signatures to put on the warrant themselves.
The Sisters' proposal has been modified over time to placate neighbors as the
Swellesley Report details here
and t
he latest revisions helped persuade the board.
So did a passionate 10-minute presentation (watch it
at the 2:16:20 mark
)
by head sister Mary Margaret Fitzpatrick.
In spite of numerous concessions (and the fact that it would likely be decades before any change in use might be considered) some abutters and other residents continue to oppose the item.
Pumpkins aren't just for lattes and the Charles isn't just for kayaks
It seems the plan is to hollow it out and take the pumkin' hoppa down river. Hope they know where the dams are.
BC acquires 23 prime acres in Newton
It appears 23-acres of prime land just outside of Newton Centre will remain as an educational use now the
Boston College has purchased
the Mount Alvernia High School's campus.
The Catholic girls school, at 790 Centre Street, stunned many students, parents, and alumnae when it announced in March that it would close due to a lack of enrollment.
BC says it intends to use the property for educational and administrative purposes.
Newton Mayor Ruthanne Fuller
told the Globe's Shirley Leung
in March that the city was possibly interested in acquiring the property. But calls to
Mount Alvernia
were never returned.
Needham leaders at odds over housing/open space plan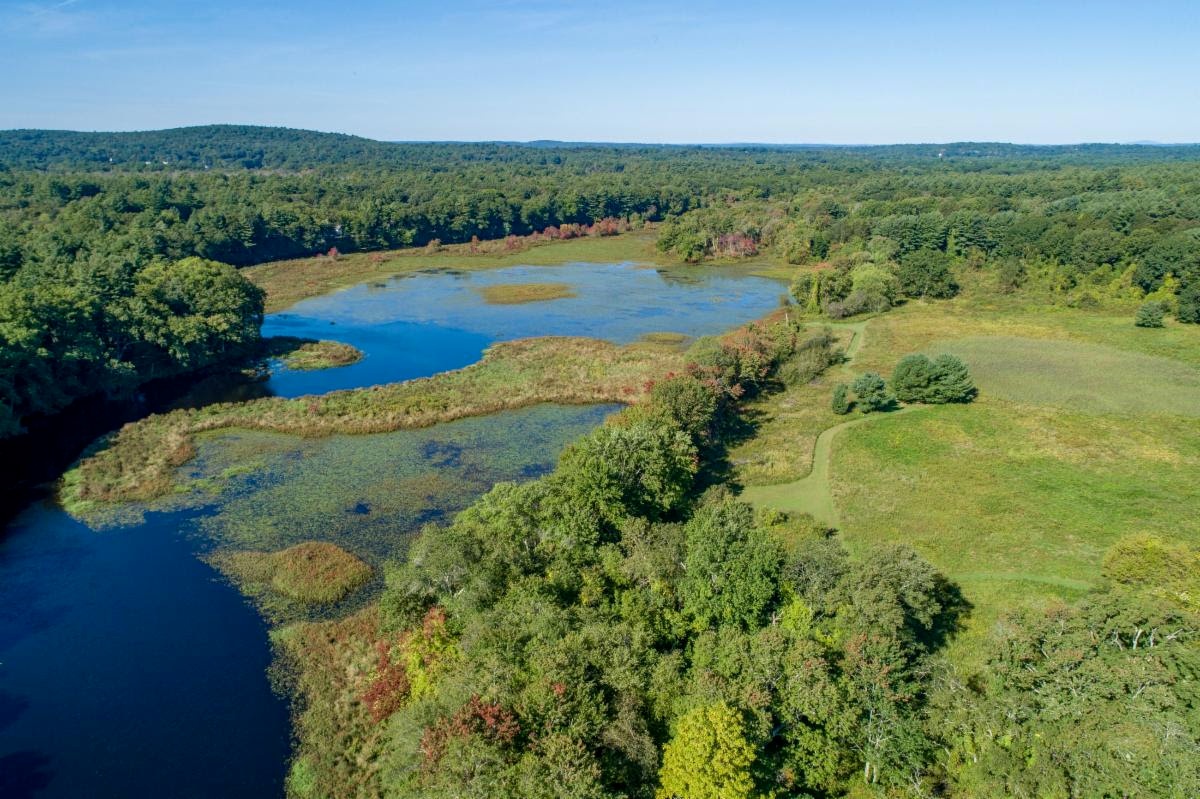 Needham Town Meeting members will be asked this month to support a non-binding resolution that could ultimately preserve 34 gorgeous acres of open space along the Charles River.
The proposal would allow Northland Residential to develop 70 age-directed townhouse units along 28 acres, while the town would be acquire
conservation land
at a deep discount.
We've recently became aware of a company that's been offering to sell our members' and event attendees' email addresses.
Please know that we never share, or sell, your email addresses to third parties (or even to fellow members). We have no reason to believe this offer, or vendor, is legitimate.
Needham setting arts and culture goals
Now, after months of community engagement through surveys, focus groups and interviews, the plan will be outlined at an event Weds (Oct. 11), 6-8 p.m. at Town Hall.
The family friendly event will provide an opportunity to review proposed goals and strategies, offer feedback on the proposal and even enjoy a few live performances.
I'll vote for whichever one will be faster
The new Type 10 cars will be 40 feet longer than current Green Line cars and feature wider door openings, low-floor boarding, closed operator's cabs with better visibility, along with state-of-the-art technology and enhanced communication systems,
according to NBC10
.
Welcome to our 44 -- yep, that's 44 -- new members!
Finally this morning, please join us in welcoming our latest new (or returning after a lengthy absence) chamber members from August and September,
Brooke Lipsitt

Meg Stookey Real Estate
Want to see your company on October's new member list?
Here's how.
Have a great holiday weekend. Shop and dine locally, please!